Amy Froide to speak at UMBC's 50th Anniversary Celebration
Women behind the Financial Revolution
Saturday, September 17, 2016
3:00 PM - 4:00 PM
Performing Arts & Humanities Building : 132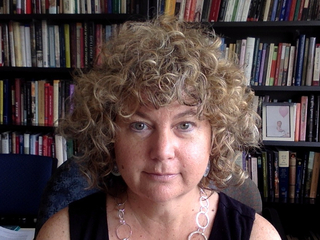 MEMS is delighted to announce that at the UMBC 50th Anniversary Celebration, Professor Amy Froide of the Department of History will speak to
UMBC alumni, faculty, administrators, and guests on the subject of her new book,
 Silent Partners:
Women as Public Investors during Britain's Financial Revolution, 1690-1750
(Oxford University Press, 2016).


Dr. Froide, Associate Professor of History, will offer a sneak peek at her new book on women investors in the world's first stock market. Between a fifth and a third of investors in the Bank of England, joint stock companies, and government debt during Britain's Financial Revolution were women, and Froide argues that women's capital helped the rise of Britain as a trading and colonial empire. Women were early adopters of new financial opportunities and also served as investors for their husbands, brothers, and nephews. "Silent Partners" will hit bookstores this fall. Refreshments will be served.   Seating is limited.